Known for its romantic and sophisticated atmosphere, Paris attracts travelers from around the world. While visiting the city might remain a dream for many, you can make Paris a reality by coming here for your next vacation.
With attractions like the Eiffel Tower and the beautiful Seine River, Paris is also a great place to do a photo shoot. You can easily store your luggage in Paris and make the most of your day by shooting early in the morning.When Andrea and Jacob traveled to Paris for their anniversary, they decided to also hire a photographer to get some special pictures together.
"Jacob and I had always thought Paris would be a nice place to visit together. It sounded a bit cliché, traveling there for our anniversary, but it was a really special experience," said Andrea. "My photographer in Paris listened to what I was hoping to get from the photo shoot, and they also gave me some suggestions about the best places for photos. Jacob was really happy with the experience too, and he was glad I booked the photographer for us."
Whether you're traveling to Paris for a romantic anniversary like Andrea and Jacob or coming to France for a family vacation, Paris has a lot to offer for every traveler. Just the museums could take up an entire vacation. Of course, the most famous art museum in Paris is the Louvre; once you're finished seeing this top attraction, you can continue to other important museums of the city such as the Musée d'Orsay and the Musée National Picasso, which is known for its displays of contemporary art.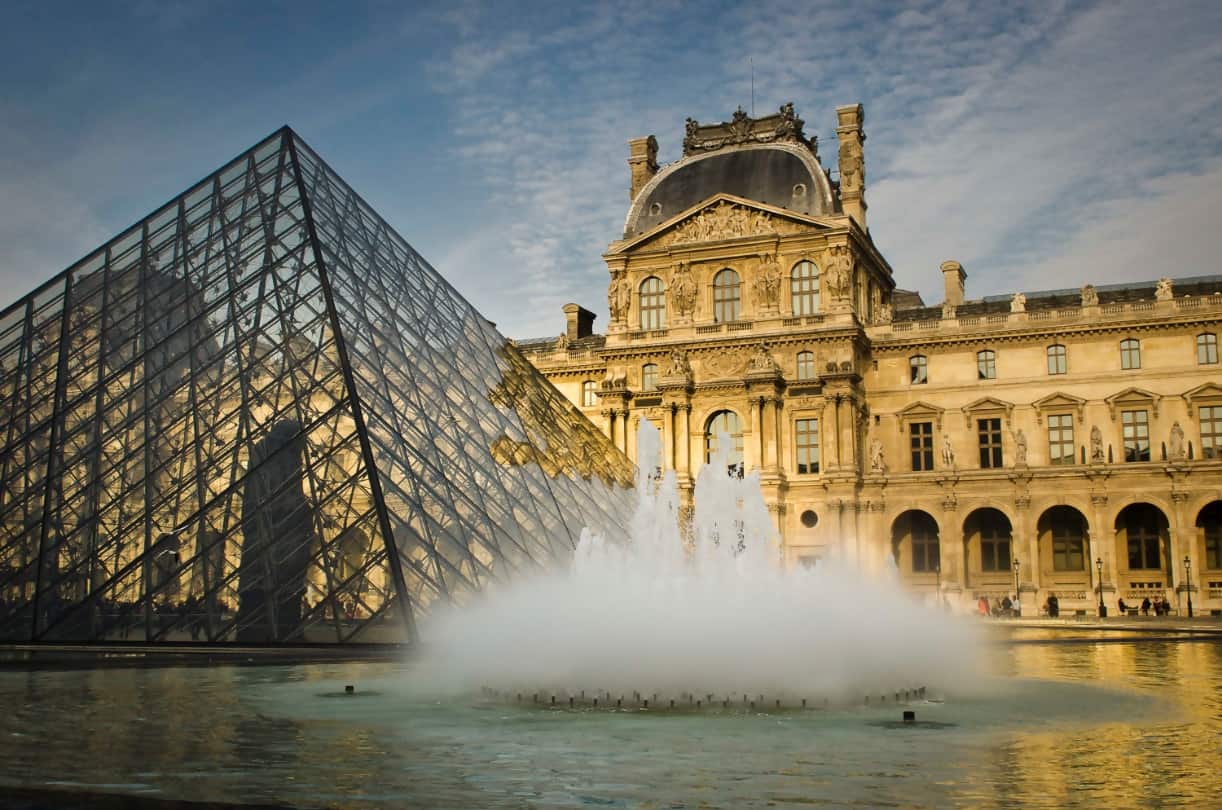 Part of the Paris experience is to just wander the city streets to see the shops and architecture. A nice place to visit is the Boulevard Saint-Germain, a boulevard famous for its up-class boutiques and pleasant cafés to sample some local delicacies.
While Paris may be known for its buildings and architecture, there's also opportunity for a bit of nature as well. One of the best places for tourists and photographers in Paris to visit is the Luxembourg Gardens, which display excellent examples of French classical style in the design of the gardens to the various edifices in the area. The gardens include several picturesque fountains, including the Fontaine de Médicis, which is a great place to enjoy a picnic lunch or grab a bite to eat from one of the cafés.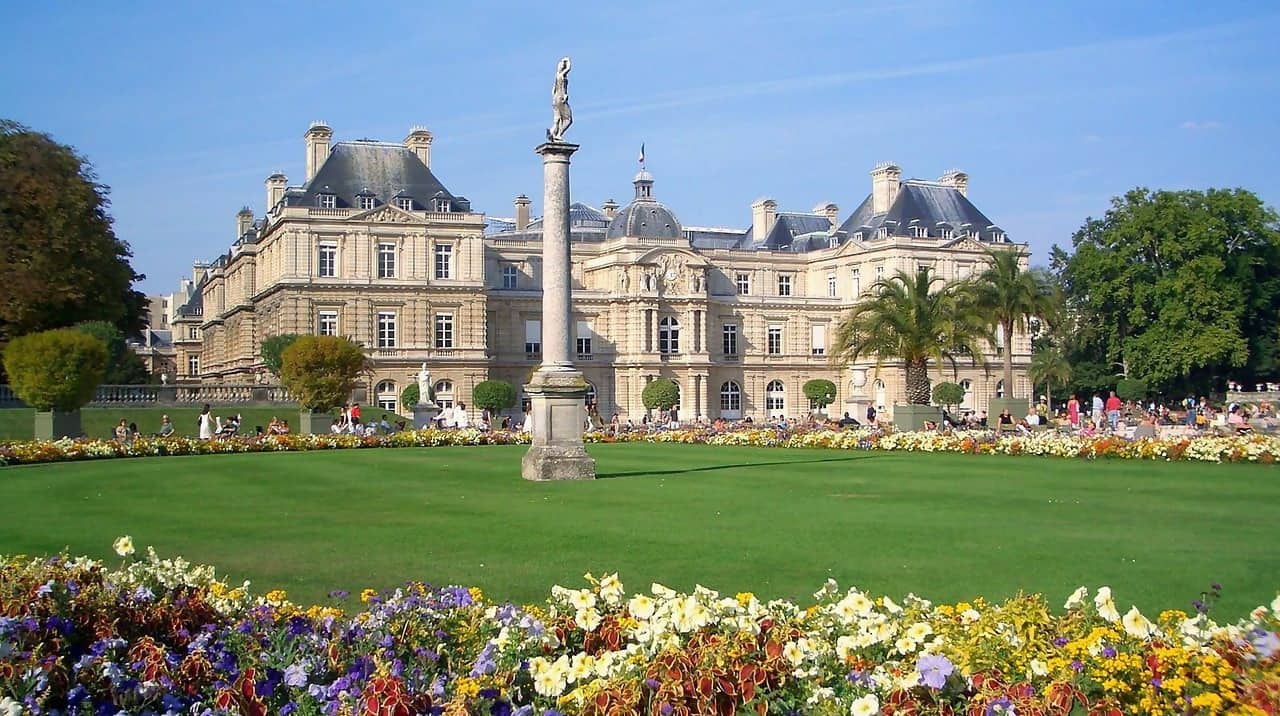 If you like music and are hoping to have a nice experience at the opera, the Opéra National de Paris is a must-visit site. Even if you're not interested in the operas, ballets, or concerts held there, you can still come to tour the building to see the fantastic artwork such as ceiling paintings, the crystal chandelier, and marble staircase that define this landmark of Paris.
Another distinguishing natural landmark of Paris is the majestic Seine River running through the city. If you decide to book a photographer from Localgrapher like Andrea and Jacob, the river is a great place to get some iconic and elegant pictures of Paris. If you want, you can even take a cruise on the Seine River; some companies are open year-round, so even if you visit in the winter or for Christmas you can still be treated to a special river adventure.
With so many places to see and things to do in Paris, it's easy to quickly fill up all your vacation time. Each moment is guaranteed to be a special one worth remember and preserving in photographs.