Hi, fellas! We haven't featured engagements in more than a week so here's one that will thrill us about getting married! Kat and Zack finally decided on forever after being together for some time. I especially like how natural and free they looked on their session. The future bride looked glowing and happy and why wouldn't she when she's about to spend her lifetime with the man she loves! So off you go! I promise it's worth it!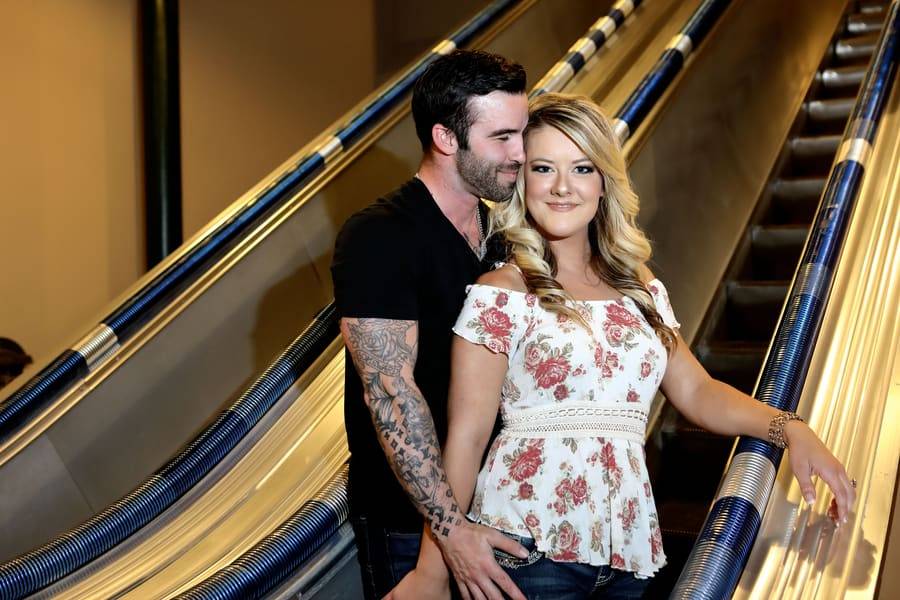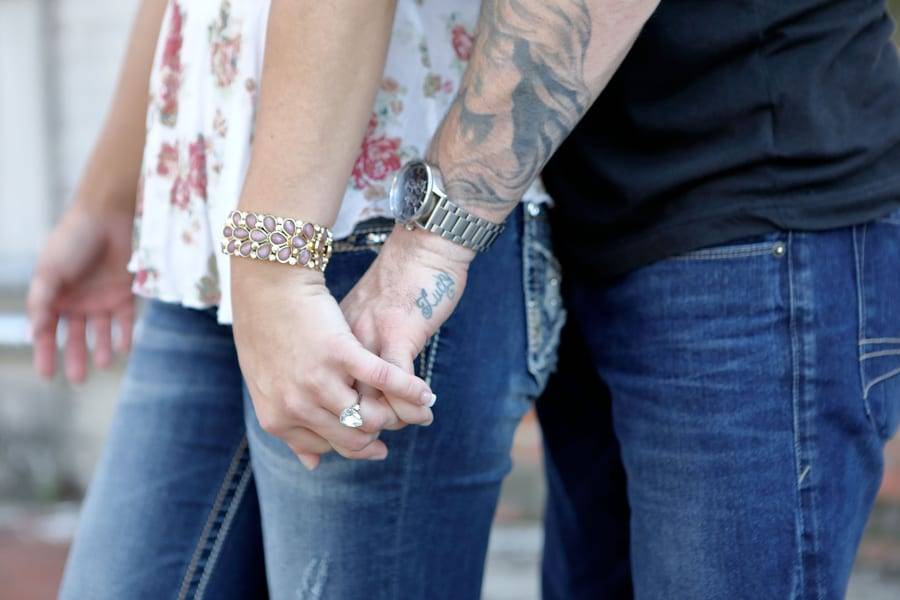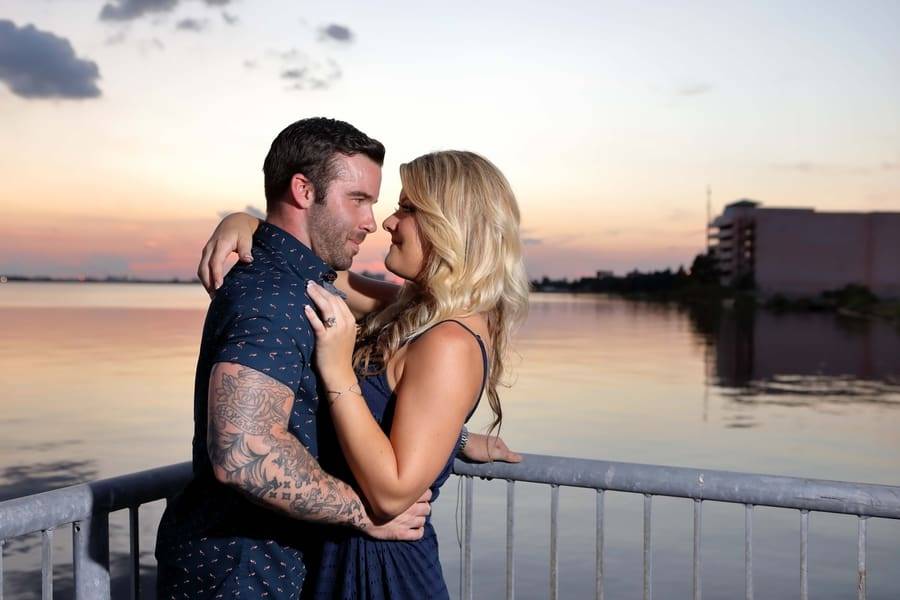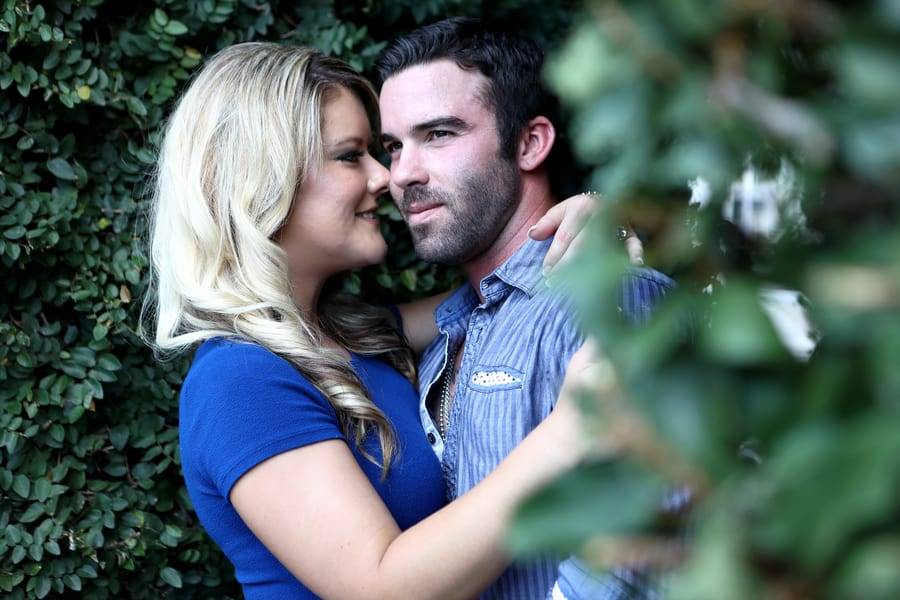 How It All Started
Kat and Zack were introduced by mutual friends. They chatted online off and on for some time. The first time they met in person was on-location modeling for an urban faux engagement shoot with Tifanie Parry Photography. Their chemistry was instant and spectacular! Since their initial meeting, they have been almost inseparable!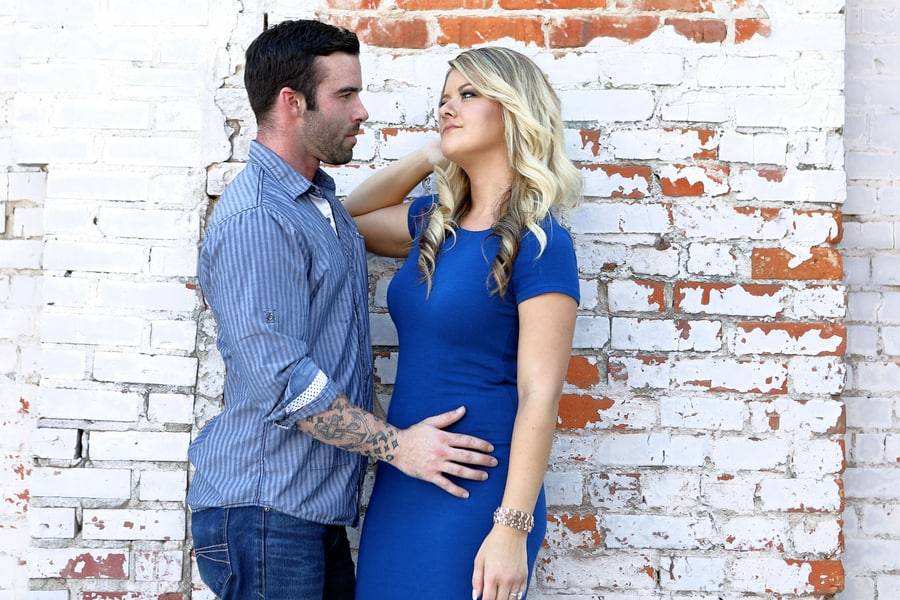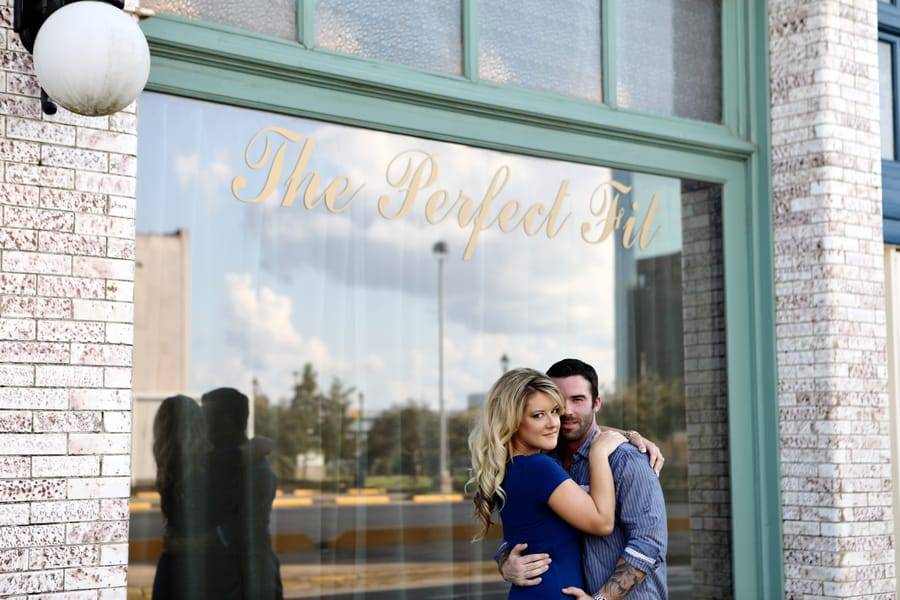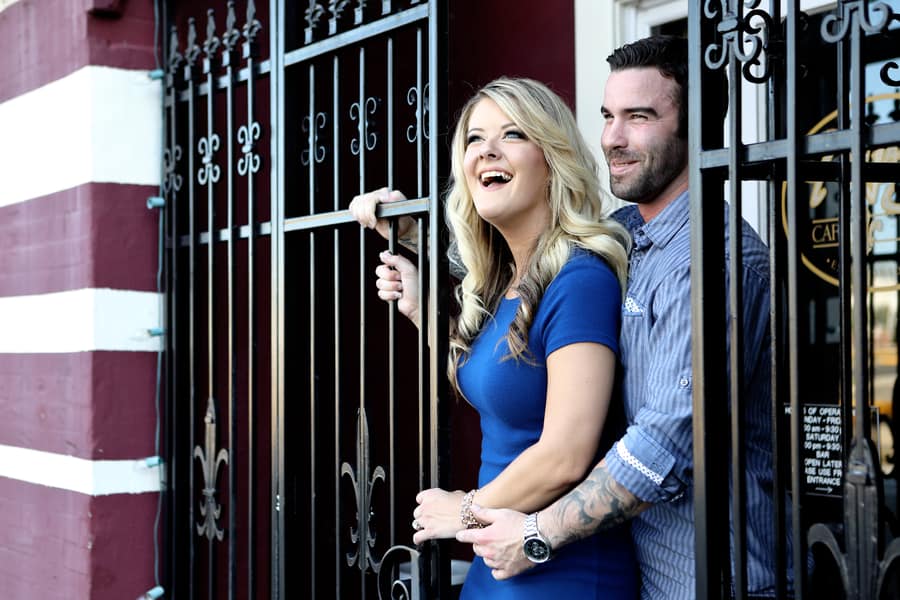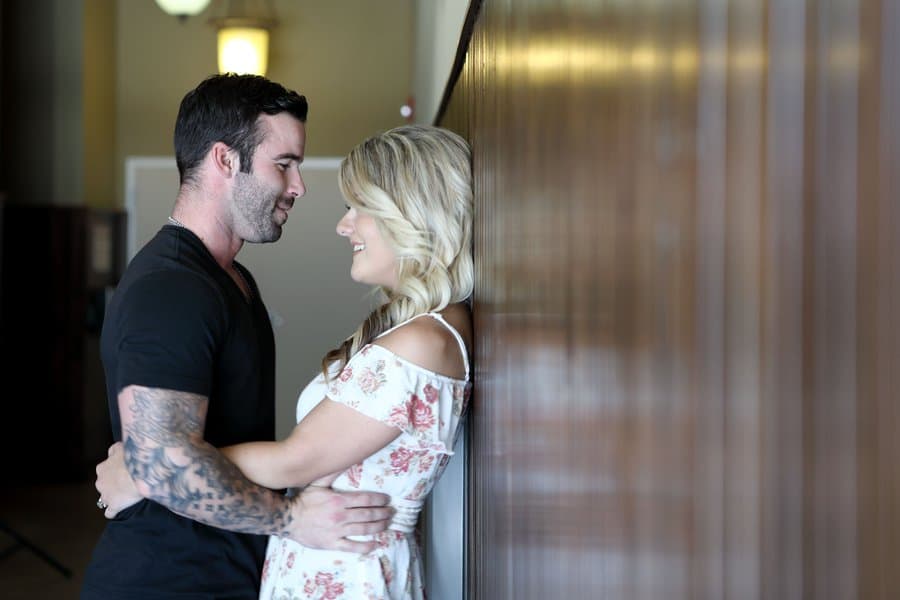 The Photographer's Advice
Choosing the "right" photographer is one of the most important decisions in wedding planning. Before booking a photographer, set up an in-person consultation to make sure your personalities mesh. Pin ideas, jot down notes, and do your research. Your wedding photography will be one of the most important investments you will make.
Money Matters
$5,000 – $10,000
Vendors
Photographer: Tifanie Parry Photography