From the photographer:  One of our favorite quotes about their wedding was from Jennifer and Eric. They said:
"Overall, our ideal wedding is just saying our vows. Everything else is just an added bonus."
The vows were in fact, quite beautiful, as was the rest of the wedding.  So many little details made the event memorable and enchanting.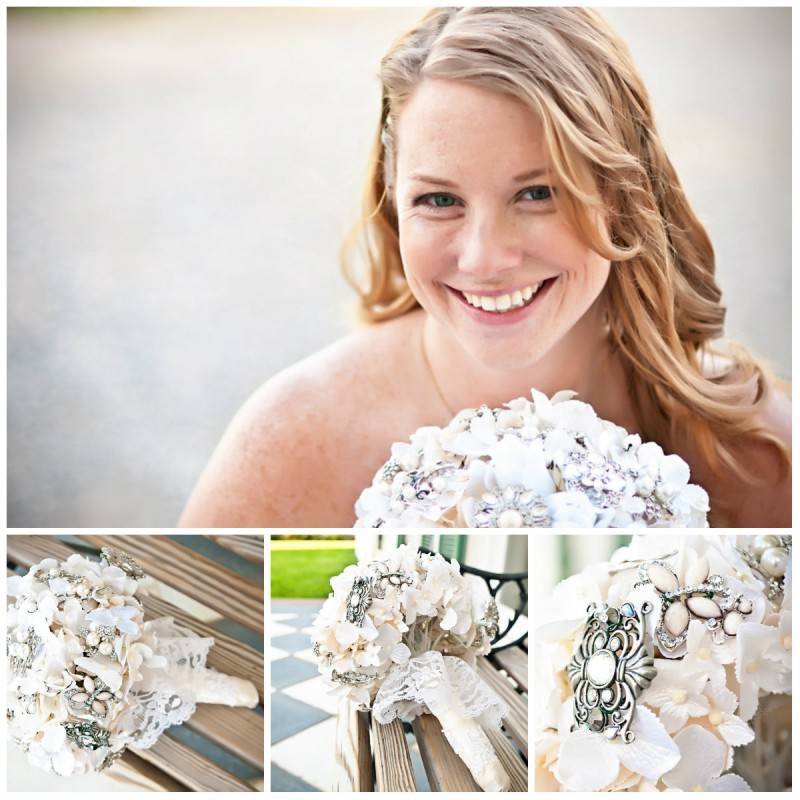 Jennifer made her bouquet which was incredibly unique, and the first one I've seen. It was a brooch bouquet. The handle was made from her mother's wedding dress. This little detail was so important because that piece of fabric had so much history to it. Not only was it from Jennifer's mother's wedding dress, but it also was used to make her and her brother's baptism dress and first communion dress.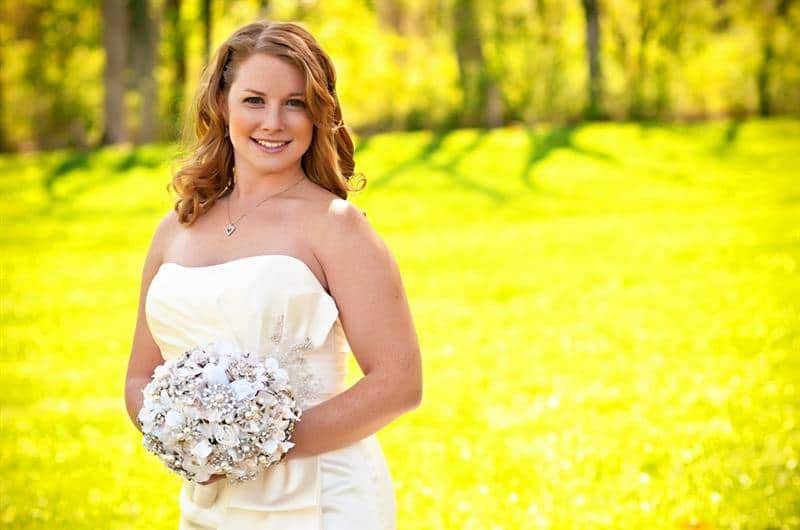 Jennifer's dress. It was stunning. Strapless, with flowing satin. It flared out at the end. And instead of a traditional bow in the back or the middle, this dress had a vertical bow to the side. Each side flared up towards the neckline, and down the side. Very elegant, and unique.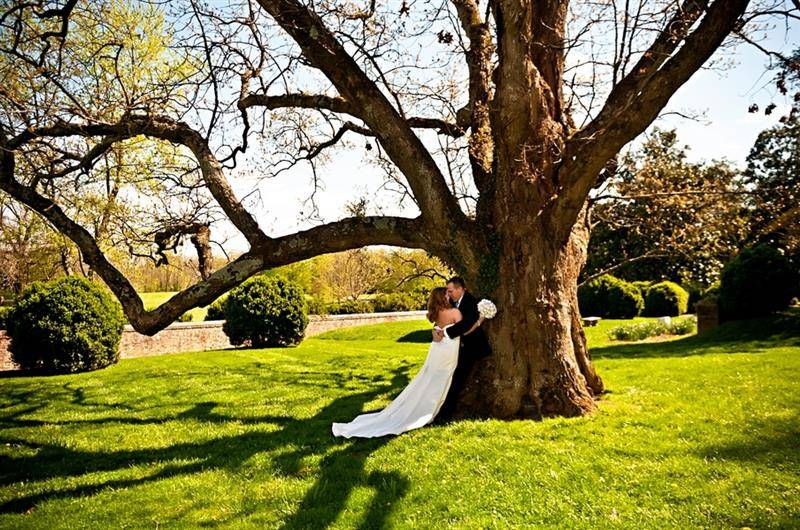 Jennifer and Eric were married outside at Morven Park, in the shade of a big, old Oak tree.
Two white roses graced the white chairs that were elegantly lined up against the green manicured lawn. The white roses were to honor Jennifer's grandparents who passed away while she was in High School. Also in honor of them were two white roses placed in Jennifer's bouquet. These are the only white roses in the entire wedding.
The reception was held at the carriage house which was also a carriage museum.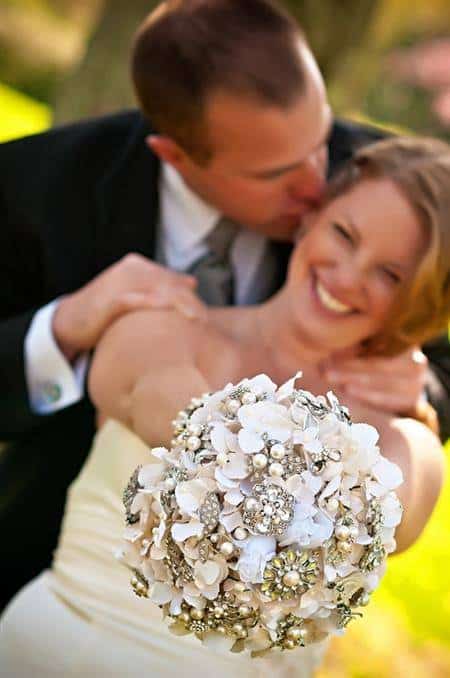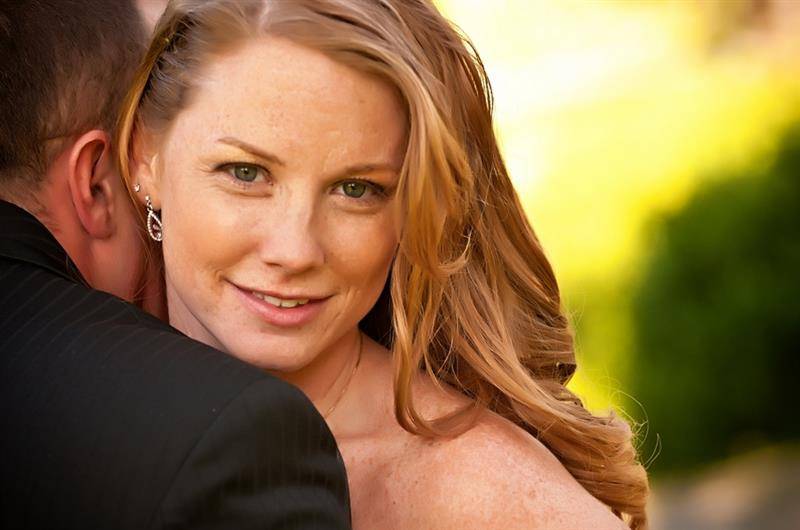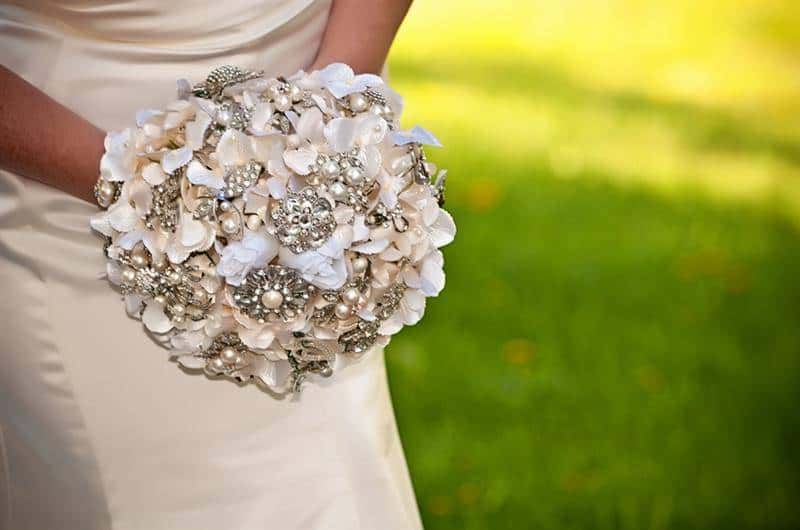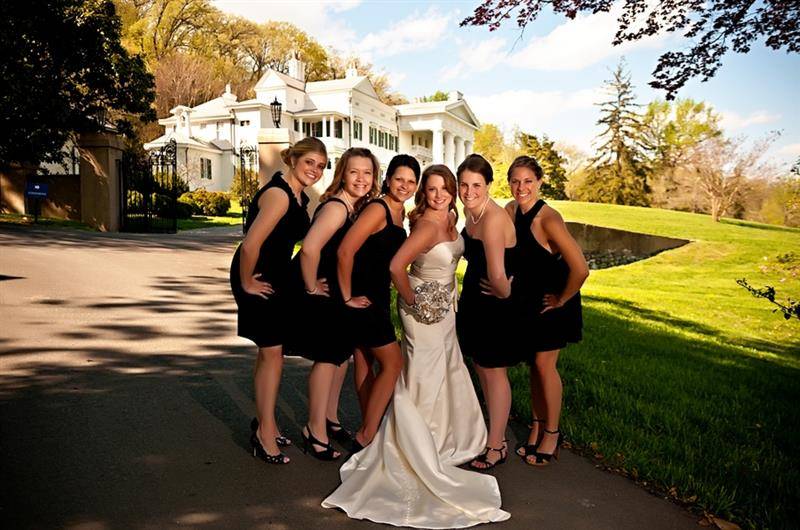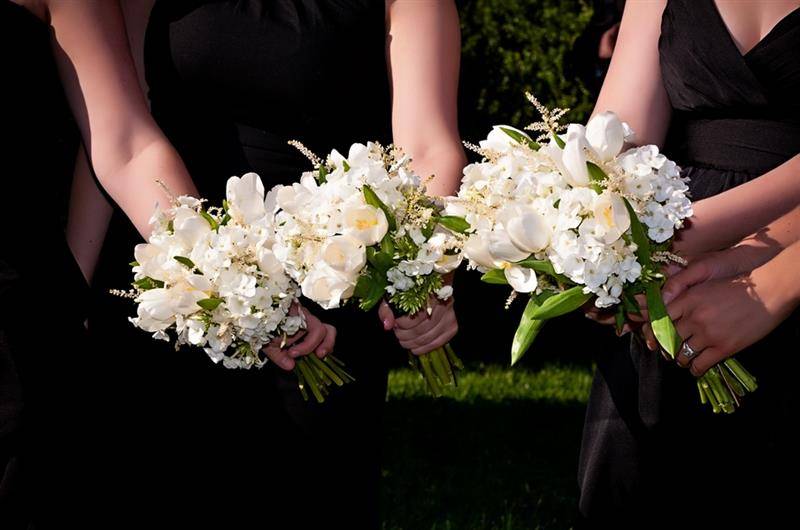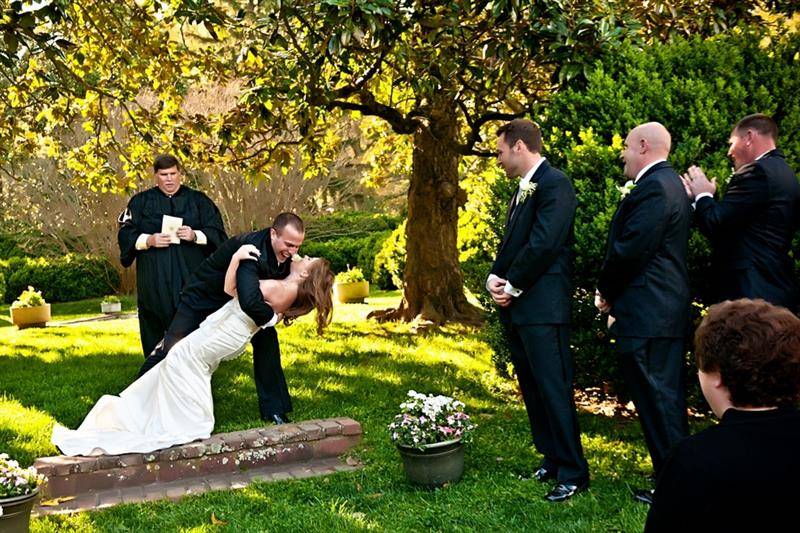 The cocktail hour was held amongst the lot of old carriages preserved there. It was one of the coolest venues we've seen. As you walked through a set of barn doors, the room was lit by soft light, with fresh country flowers gracing the middle of each table. Along the wall was a row of 4 carriages.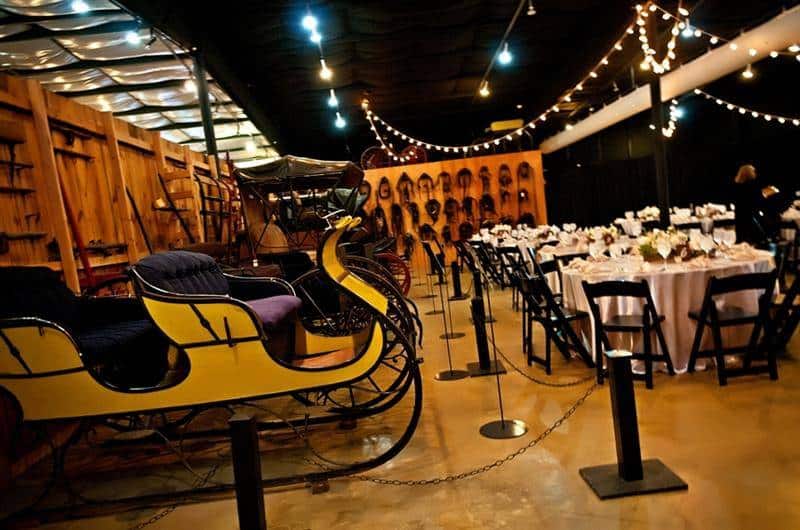 On the other wall, you would see old framed pictures. These were of Jennifer and Eric's parents and grandparents. As the foundation of their marriage, they wanted a physical representation of that.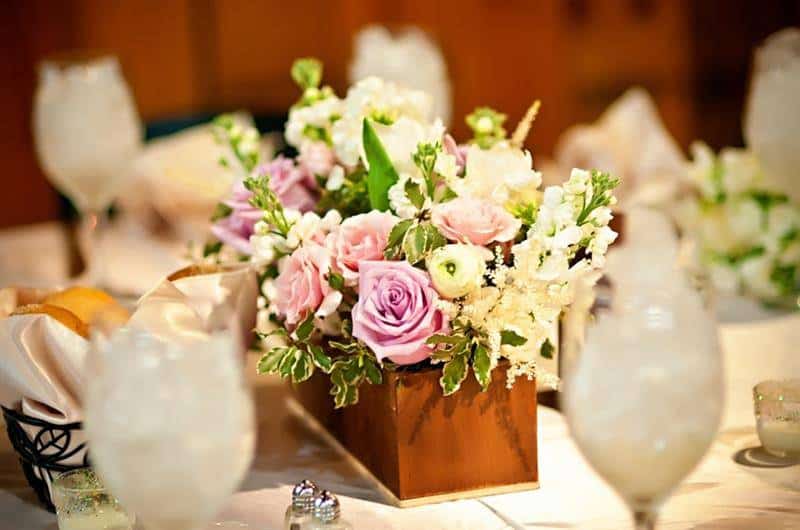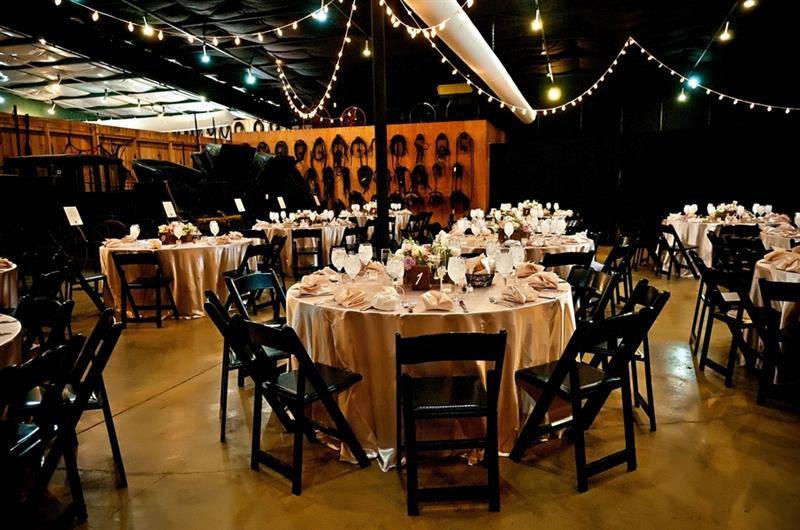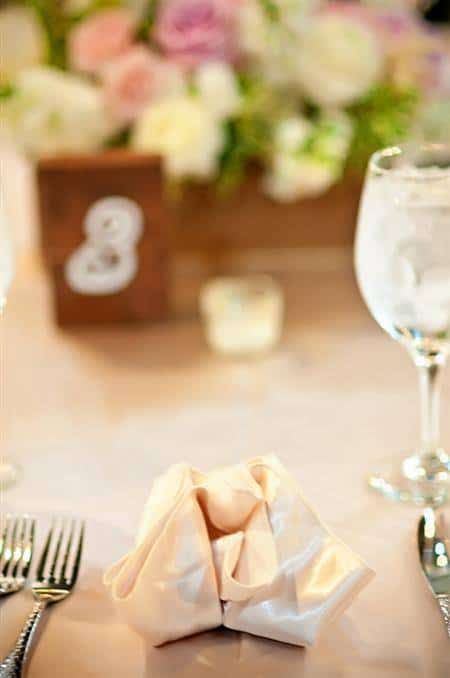 Also of note is the cake. Or should I say cakes. Instead of having a traditional cake, Jennifer and Eric opted to have a small cake to cut and a dessert bar, or rather, tree.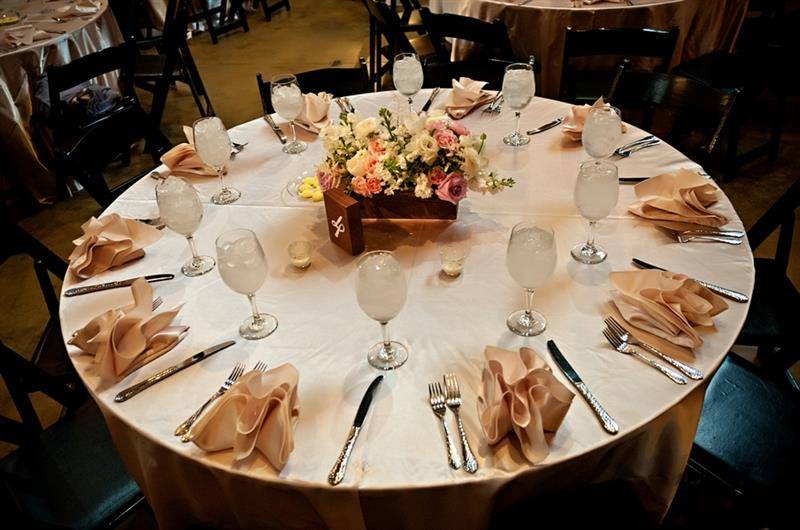 Each level of the tree had a different dessert. Favorites were the chocolate cupcakes!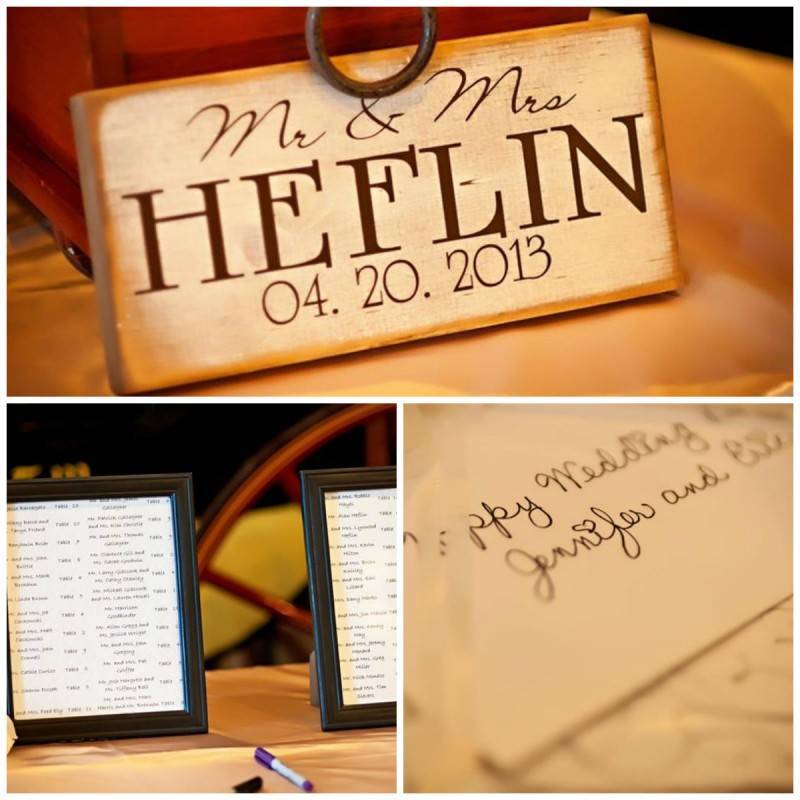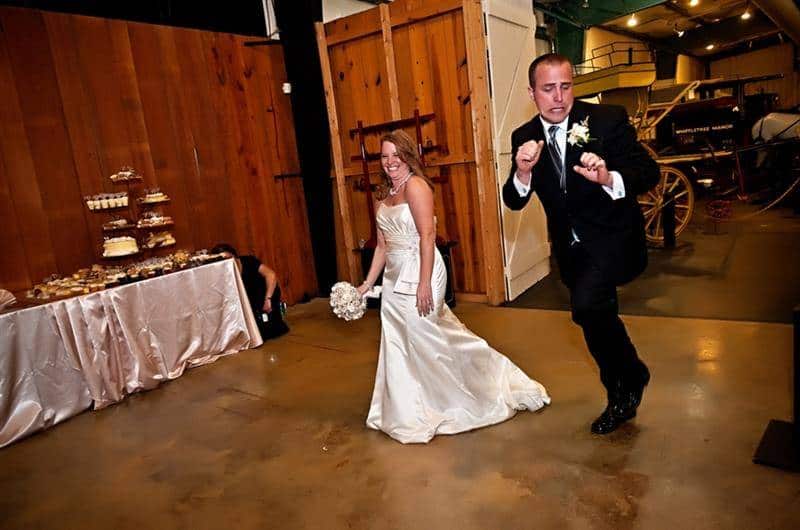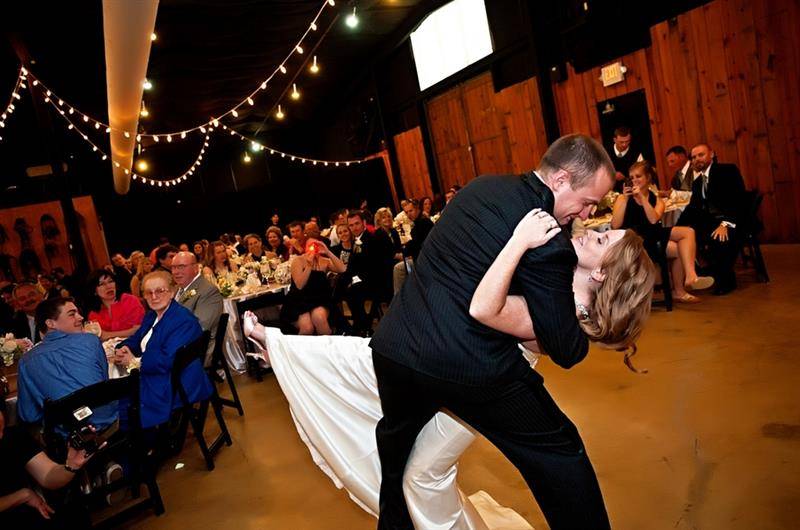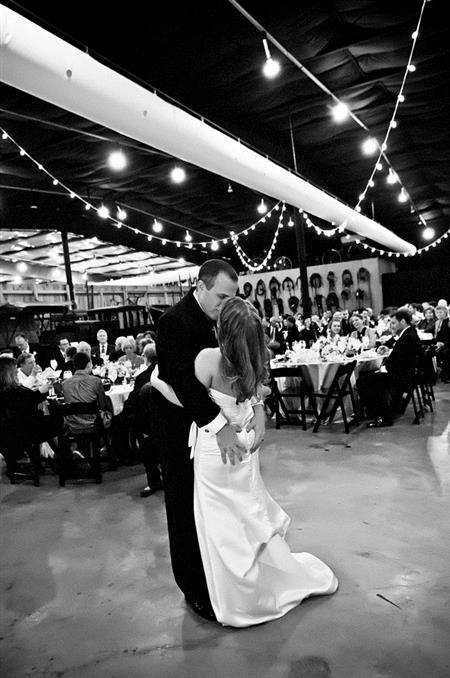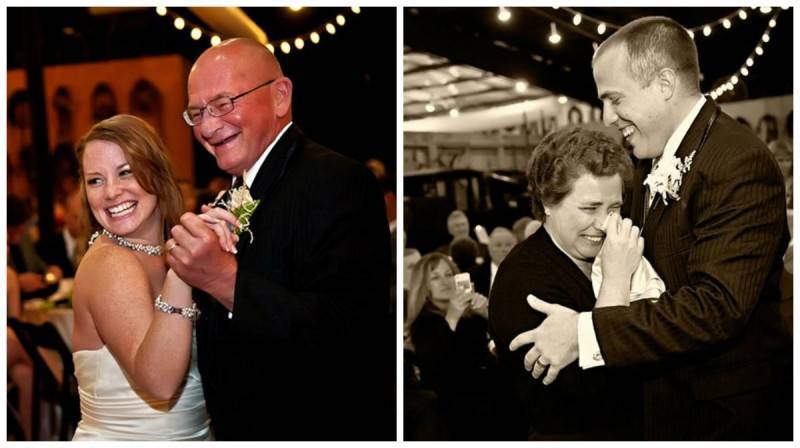 Congratulations to Jennifer & Eric! 🙂
Vendors
Photographer: Ever After Visuals
DJ: Kirkabee Deejays
Floral Designer: Bergerons Flowers and Events
Dress Store: Blush Bridal Boutique
Cake Designer: Cakes by Happy Eatery
DJ: Kirkabee DJ's
Reception Venue: Movern Park
Hair Stylist: My Mobile Salon, Inc.
Caterer: R&R Catering