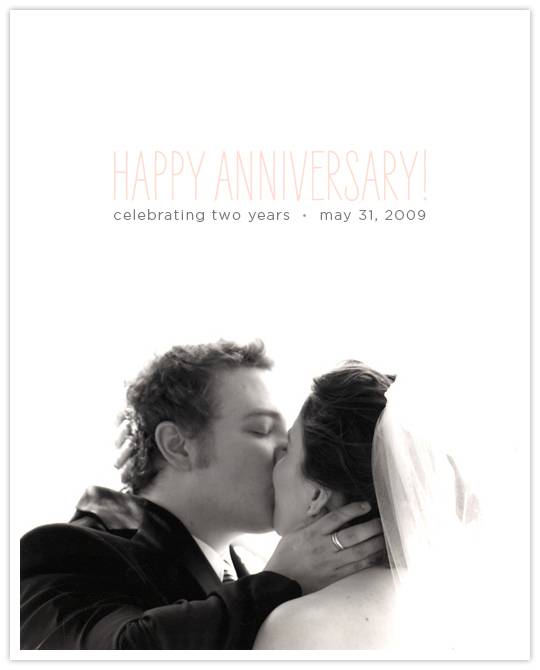 Two years ago today, I married my best friend. Yeah, I know – everyone, and I mean everyone, says that. But for those who know us, they know it's never more true than in the case of my husband and I. Since we started dating nearly nine years ago (time flies!), we've been inseparable. We do everything together. In college, people were shocked that we didn't try to kill each other when we spent (literally) twenty four hours a day together because we lived together and were in all the same classes in our senior year. I adore his family, and he very admirably tolerates the (endearing) craziness of my own.
A lot has happened since then. My maid of honor is engaged, and I can't wait to be there for her as she was for me! We've bought a house in the Twin Cities and I've started chronicling my homemaking adventures on Somewhere Splendid. My grandmother passed on earlier this year, and I teared up a little looking at the photo of me with her; we never had a great relationship, and I'm very sorry for that. Both of my sisters-in-law have had babies (both now have beautiful little boys!) and on my side of the family, two cousins have also had little ones. My brother, who is on the Autism spectrum, is really coming into his own and I am so incredibly proud of him (this actually makes me tear up more than anything – he's had a rough time, and I love him more than he'll ever know). It's amazing how much has been packed into the first two years of our life together, and as sappy as it sounds, it blows me away that it's just the beginning.
I'm taking off today to celebrate. I'll be back tomorrow. Hope everyone had a great Memorial Day!
Images by Brett Matthews Photography.