It's natural to develop stress when planning for your wedding. While it can push you to do better, it can also lead to undesirable outcomes like hair fall.
We're sure that can test your confidence, especially when you need to look your best. That is why we have shared useful tips on keeping your head high while planning for your wedding and dealing with hair loss simultaneously.
Take a look.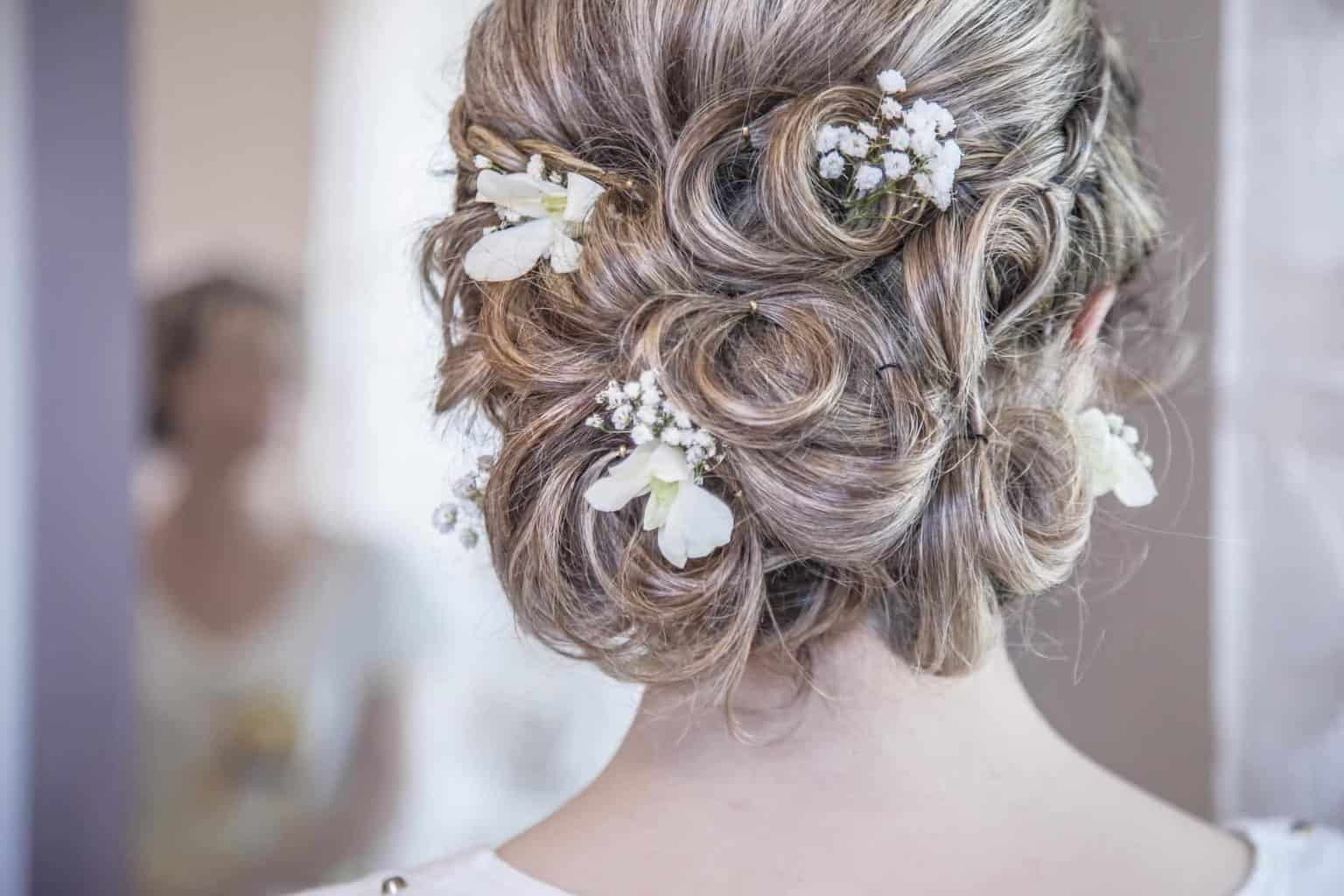 Change Your Outlook
If you change your outlook on hair loss, life will be easier. Think about some of the benefits of your current situation. You can use the time and money you spend on styling your hair and put it on other important tasks. For example, selecting the jewelry, finalizing the venue, picking the perfect bachelorette party dress and negotiating with the caterers.
The truth is, when you change your perspective, you can see the positives in any situation. Though this tip may sound insignificant, trust us, it can be a good starting point.
Be Practical
There is no point in denying that you're losing hair. So, accept that it is occurring to avoid stressing yourself more.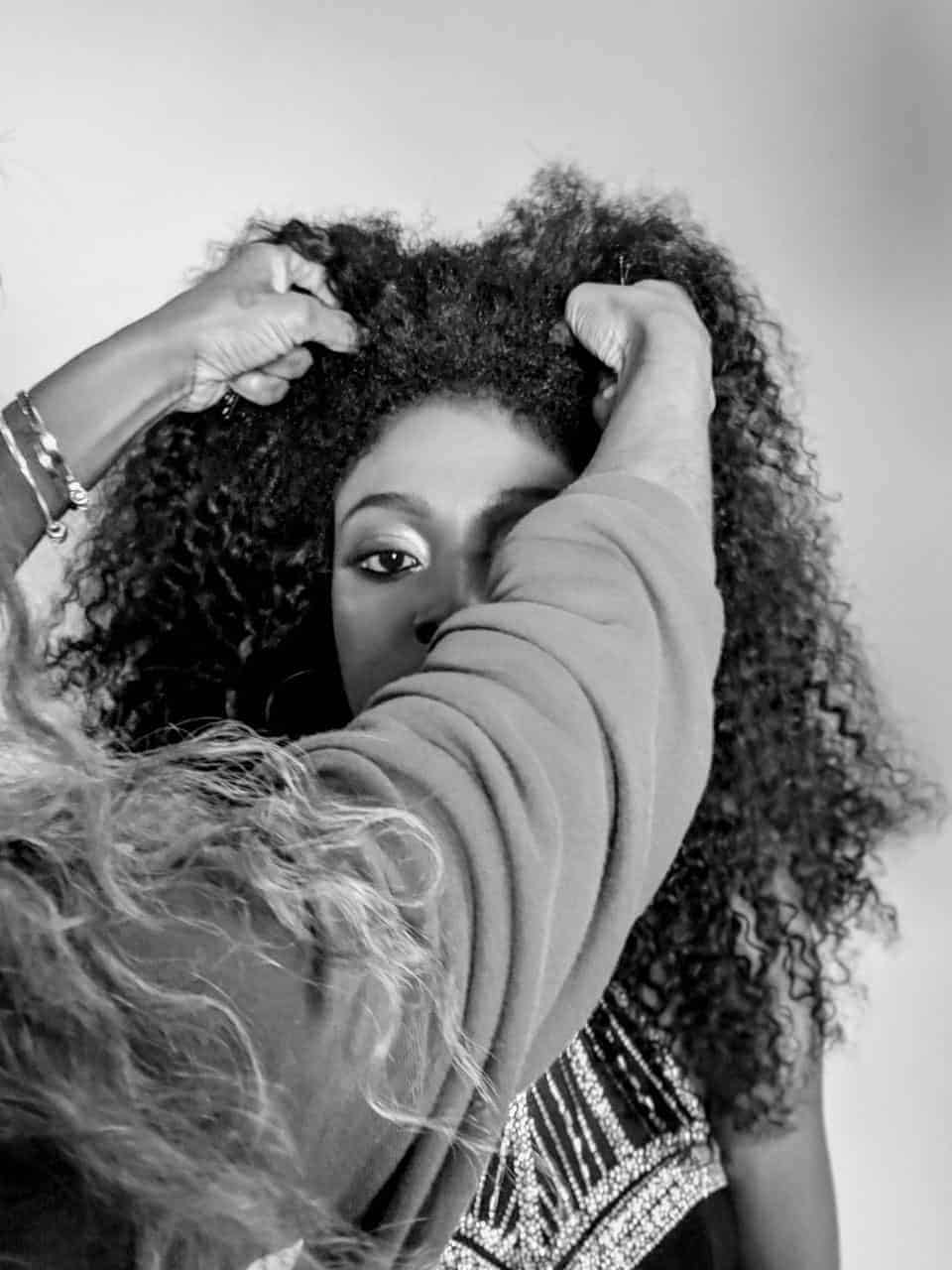 The more you'll avoid the truth, the more stressed you will be. People will notice that you're upset and will start asking questions. All this can upset you even more. Worse, it might ruin your important day. Being practical about the situation will help you stay yourself.
Also, don't worry about what other people think. It is your hair, and you have the right to style it any way that makes you feel good.
Consider Using Hair Wigs to Boost Your Confidence
Trust us, a wig can be your best friend days before an important event like a wedding. Especially if you are facing hair thinning or balding areas are on the front of your head. One of the best alternatives could be boosting your confidence with u part wig human hair or toupees. Wigs usually come in various styles, I personally like lace front wigs for a , so you can select the one you'd feel the most comfortable in. Also, these wigs are breathable, so you'll always feel comfortable wearing them.
There is nothing wrong with wearing a wig. They are designed for practicality so that you don't need to go without hair just because of thinning. You should be proud no matter what your look might be. In fact, wigs give more freedom than those who have healthy hair.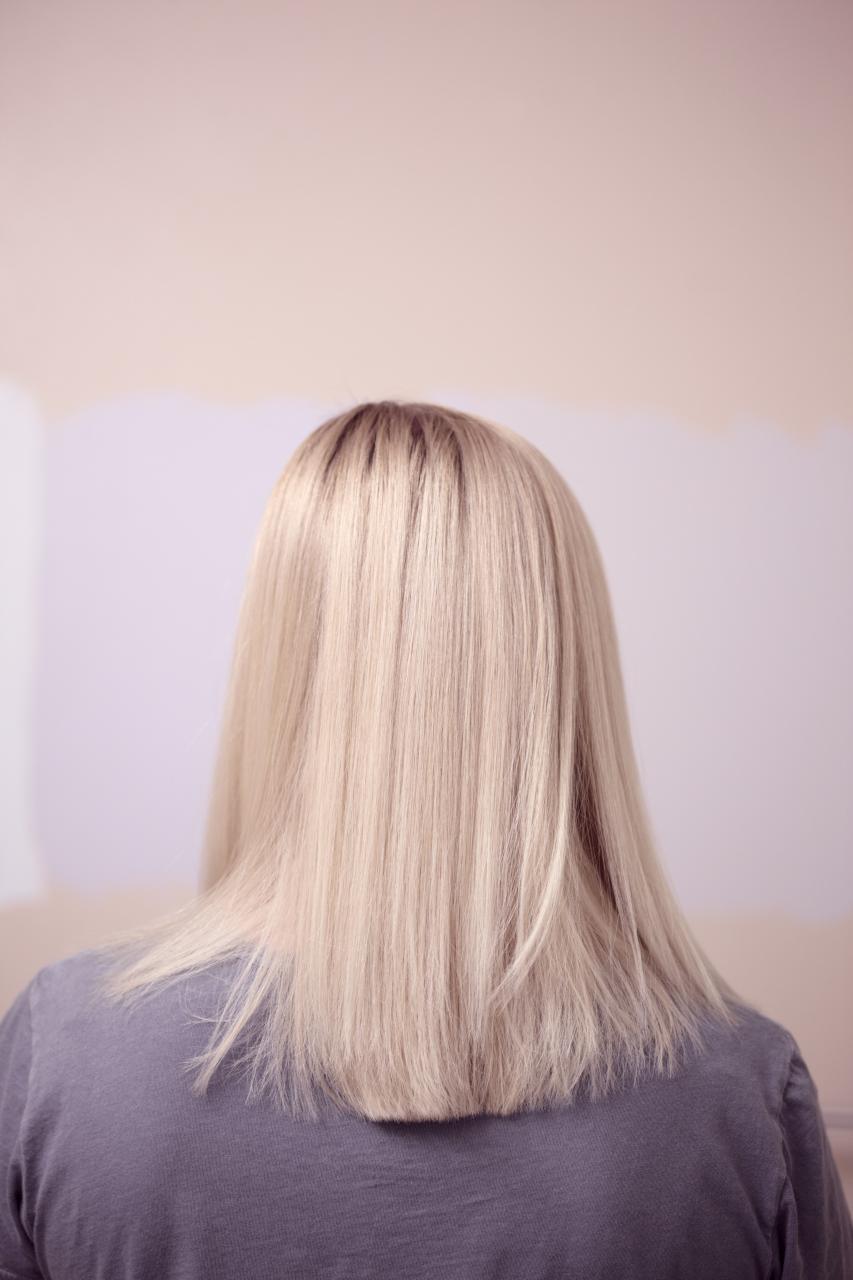 Select a Style That Fits You
Contrary to what many people believe, the fact that you may be experiencing receding hairlines does not mean you can not sport a chic cut to achieve the best wedding look.
The most important thing is to select the suitable style for your hair. If you have a never-give-up attitude, you can surely deal with your hair better and stay high on confidence.
Instead of opting for a hairstyle that needs a slim hairline or excessive thickness, opt for an appropriate hairstyle suitable for thin hair. To prevent the receding lines of your hair, consider expanding your hair in the front and brush it backward or cut your hair shorter at the ends to create a less obvious hairline.
If nothing else works then, you could always cut your hair. This alternative for baldness usually looks quite good and will reduce the hairstyling costs over the next couple of years. Also, you'd surprise everyone with an out-of-the-box hairstyle. Not to mention the possible jaw-dropping expression of your to-be husband!
Accept hair loss if that's happening to you. This will help you stay on course for your wedding preparation. As mentioned earlier, if you feel self-conscious about hair loss, consider using a wig.
We're sure the above tips were helpful!