At the Inspired Bride, we are always fascinated with stories of love from different cultures. Stephanie is from Japan, Emmanuel is from Greece and May 17, 2015 was the beginning of their new American dream. They are now living their life together as married couple in Long Island New York. Isn't that what we call happy ever after?
Click image to enlarge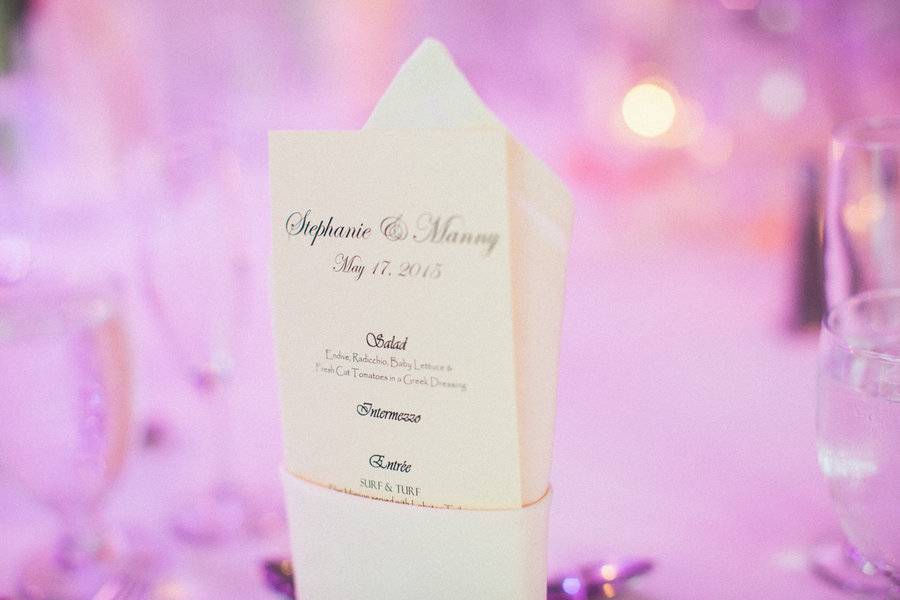 2

Like. Click to Vote
>
A bit about the wedding from the photographer:
It was a long distance relationship. Majority guest were from Tokyo. It was truly a wedding without boundaries of nations because most of guest from Japan were hybrid mixed – Hispanic, Black and White with Asian. It was so much fun to watch everybody having fun with Greek music and dance.
Heed This Advice!
I know it can stressful and overwhelming process but try to enjoy every steps. Especially on the wedding day. Trust the professionals!
Money Matters
$20,000 – $45,000
VENDORS
Photographer: Angel Project Photo & Video
Cinema and Video: Angel Project Photography
Reception Venue: North Ritz Club