While doing my research, I came across some wedding ideas using wallpapers. I have to admit, I never considered using wallpapers for anything but something to decorate your walls with, but recently I myself used it for other things. So why not weddings? Below are some great ideas that are not only unique but could also save you a lot of money that you can use on other things – maybe your honeymoon. 🙂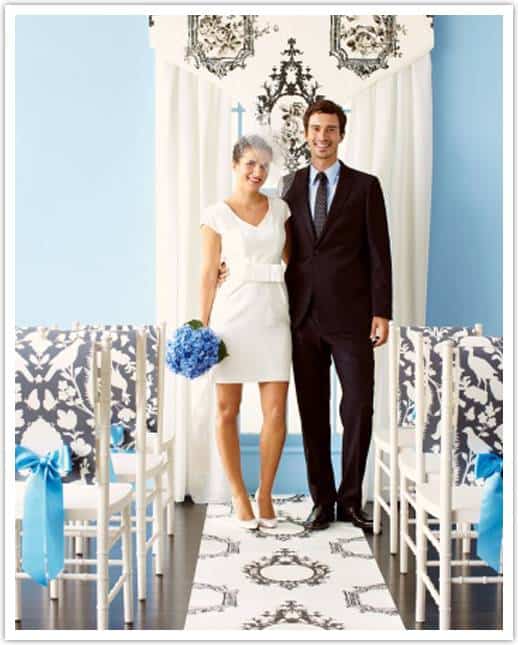 A wallpaper can be used as an aisle runner or even a chair cover! I really like this new take on wallpapers.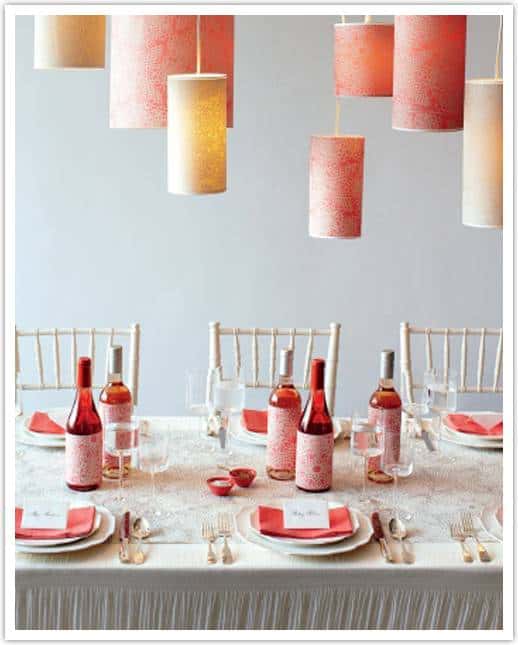 Wallpapers can be used as covers for vases, lamps or even water bottles!
If you're thinking of having a photobooth, why not use a wallpaper as a background.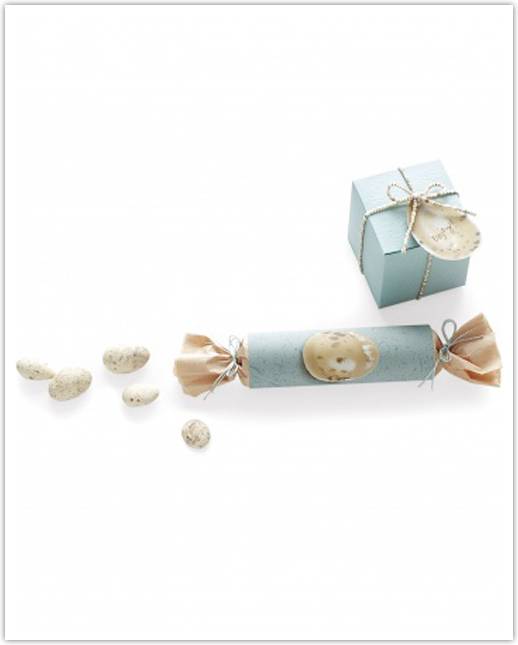 You can even use it to wrap your bridesmaids/groomsmen gifts or your wedding favors.
Images from