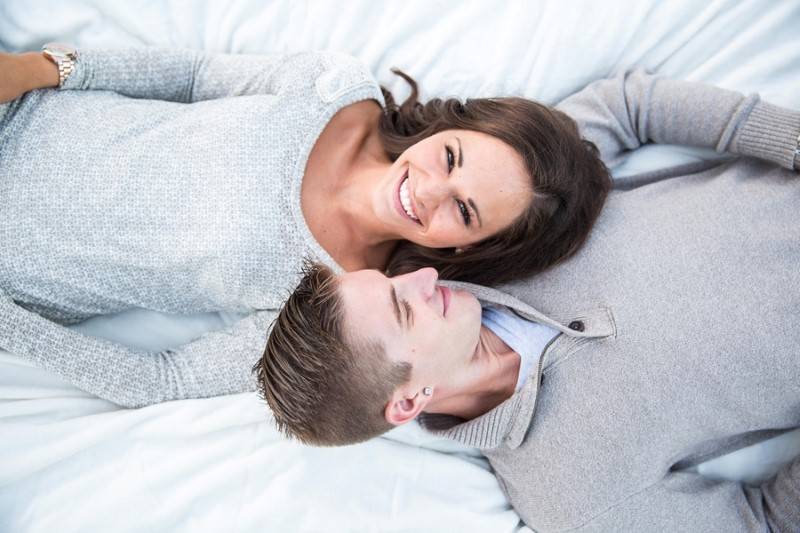 These highschool sweethearts are a perfection to match! Caitlyn & Kelcey have been together for 5 years. And after such a long time of being together, they still remain madly in love with one another. I guess that's really the main ingredient to a lasting relationship. Never lose the love. Their 5 year relationship has strengthened to the point that they are now ready to tie the knot. The photographer shares how Kelcey proposed to Caitlyn & how it transformed an ordinary day to an extraordinary one:
"How far away do you think that boat is out there?" Kelcey will admit, it probably wasn't the smoothest line he ever came up with, but as he and Caitlyn walked down the beach together, it was the only way he could think to get her to stop. As Caitlyn turned around, Kelcey was on one knee. Caitlyn laughs that she can't remember a single word that he said, because all she could focus on was the expression on his face.
This beautiful photoset by Roselle Photography definitely caught our attention the moment we received it. And we are more than excited to share it all with you on this busy Thursday. One day to go until the weekend folks!

Vendors
Photographer:  Roselle Photography