Are you planning to have a DIY wedding? They're super popular right now plus you get to save a lot of money and if you have the creativity needed, a DIY wedding can be so meaningful. When creating a DIY wedding, you need the perfect resource for supplies, and BB Crafts will really come through for you.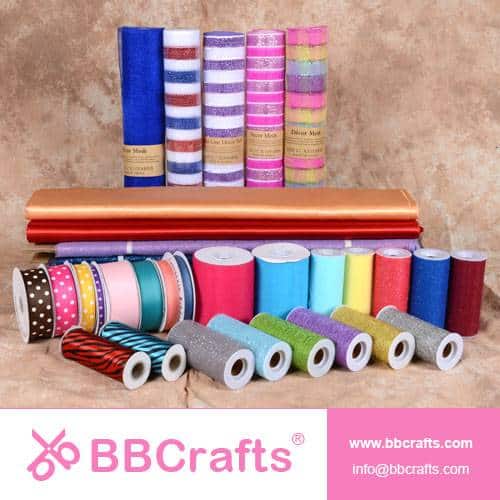 Whether you're creating a shabby chic garland with ribbons in all colors or gorgeous additions to your flower girl's dress, you can find what you need at BB Crafts. They offer hundreds of different colors and a huge variety of ribbon types – from grosgrain, polyester ribbon and satin to organza and wired ribbon. You can even find animal print ribbon for those adorable animal-themed wedding favors! The selection is absolutely wonderful, and you can find things here that you'll never find at other craft stores.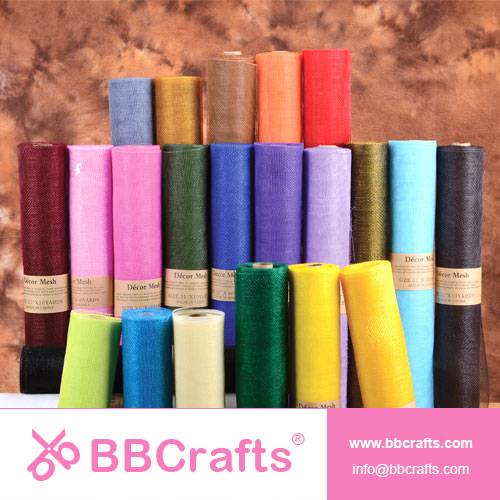 You might be ambitious and talented enough to make your own wedding dress, or maybe you're creating stunning chair decorations for the bride and groom table. No matter what the project is, when you need tulle fabrics, BB Crafts has you covered. From 6-inch tulle in all colors of the rainbow to 54-inch premium tulle fabric, you can find it all in one stop. They even offer animal-printed tulle, glitter tulle, polka dot tulle. This place literally has the largest selection of tulle available to the public – something you're just not going to find everywhere else.
Affordable
You're going to love this part: BB Crafts is totally affordable. They offer the highest quality materials at the lowest prices. For instance, whereas most craft boutiques have started stocking the flimsy, low-quality polyester tulle, BB Crafts still offers budget-friendly high-quality nylon tulle. More than 50,000 businesses shop with BB Crafts because of their commitment to quality items at low prices. This is especially helpful considering weddings are so costly – anything that will keep the price down is welcomed by most brides.
Customer Service
You can also rely on the customer support staff to help you if you should have any questions or concerns. You can opt to live chat with them right through your browser or you can call them if you prefer. They are friendly, knowledgeable and willing to help you in any way possible.
BB Crafts is the perfect place for your wedding supply needs, and will help you create the perfect and most breathtaking DIY wedding possible!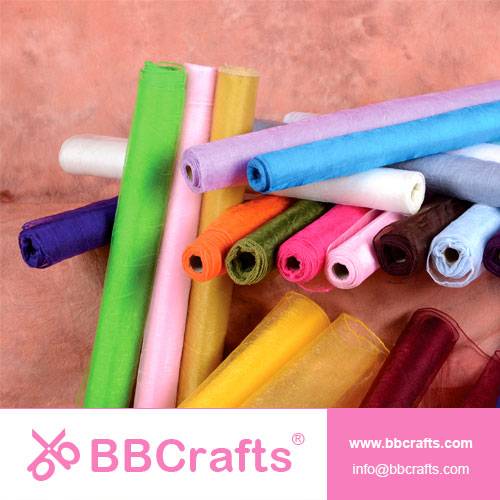 ** This post is Sponsored **