Send Off Archive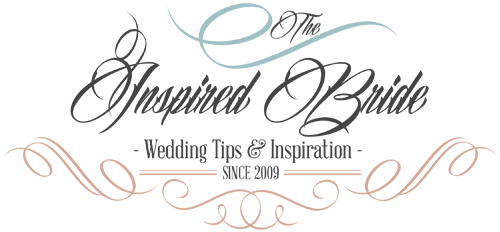 Whether it's to save on clean up efforts or to modernize the rice-throwing tradition, there are a ton of great alternatives. Here are just a few that you can consider:
Bubbles
The bride and groom leave the reception hall through a beautiful cloud of bubbles blown by the wedding guests and wedding party. This is a super cool alternative to throwing rice, and a wonderful photo opportunity.
Ringing Bells
It's a tradition in some cultures to ring bells as the bride and groom leave, to "scare away" evil spirits. Not only is this a fun alternative for today, but it can be really beautiful and a fun experience.
Throwing Flower Petals
Flower petals are a romantic and fun alternative to throwing rice, plus there's no need to clean up afterward like there would be with confetti.
Bird Seed
Tossing bird seed is not only a great alternative to throwing rice, but it's a fun treat for the birds after the reception is over!
Sparklers
For an evening ceremony, have guests hold sparklers in the air as the bride and groom leave the reception hall. This makes for a gorgeous photo opportunity and a pleasant send-off.
These fun send-offs are great alternatives to the traditional rice-throwing send-off. You don't have to be limited to these, either. Use your creativity and imagination to come up with something fantastic that fits your wedding theme and personality!
So you've found your perfect wedding dress and you think everything is settled in the wardrobe department, right? Think again! Are you having a rehearsal dinner? Bridal shower? Are you doing a formal send off? You're probably going to have to find outfits for those!
The great thing about shopping for these events is that you can show off your personality and style but you can be comfortable. You're going to be spending your entire wedding in something that's probably corseted and heels that will ultimately end up killing your feet regardless of how comfy they may be when you try them on. Here's some of my favorite dresses that fulfill the style half – now it's up to you to find what you're comfortable in!
from Anthropologie:
Clustered Petals Dress, Spun Sugar Dress, Sweet Olive Shift Dress, Caranday Dress, Carambola Dress
from ModCloth:
The Breathless Dress in Starry Night, The Pralines and Creme Dress, The Maureen Dress