Seating Charts Archive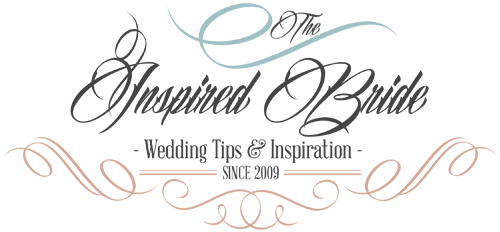 Elana from Melangerie was kind enough to give me a heads up on their new style of Genealogy Charts. The gorgeous modern design color codes every guest by how you've met them so everyone you've invited can know where everyone else fits into your lives as a couple. It's super cute, isn't it? The designer in me loves the fact that it's set in Gotham, and the wedding blogger in me loves all the coordinating pieces like their "What's Where" portable map. Love it!
Images from Melangerie.