Guest Attire Archive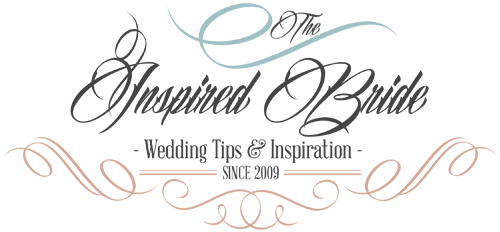 So you've found your perfect wedding dress and you think everything is settled in the wardrobe department, right? Think again! Are you having a rehearsal dinner? Bridal shower? Are you doing a formal send off? You're probably going to have to find outfits for those!
The great thing about shopping for these events is that you can show off your personality and style but you can be comfortable. You're going to be spending your entire wedding in something that's probably corseted and heels that will ultimately end up killing your feet regardless of how comfy they may be when you try them on. Here's some of my favorite dresses that fulfill the style half – now it's up to you to find what you're comfortable in!
from Anthropologie:
Clustered Petals Dress, Spun Sugar Dress, Sweet Olive Shift Dress, Caranday Dress, Carambola Dress
from ModCloth:
The Breathless Dress in Starry Night, The Pralines and Creme Dress, The Maureen Dress