Monthly Archive::

December 2011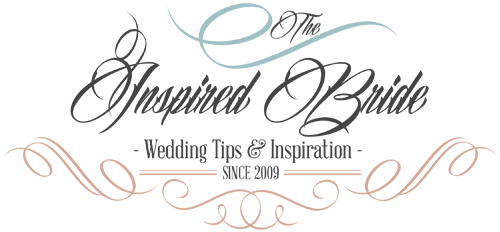 While typically I don't feature engagement shoots, occasionally there is one that comes along with a great concept that catches my eye and makes me think that IB readers would be just as inspired by it as I am. Today's shoot from KLK Photography is such a case. This underwater engagement session is a lot of fun to look at, and was probably even more to shoot! I love that they also managed to incorporate props into some of the shots, giving it a little extra creativity. Enjoy!
Photography: KLK Photography
The mason jar as a decorative element in a wedding is perennially popular, but I love seeing all classics spun in a new, fresh way. Enter Sweet Tea Clothing Co., which, despite the name, features some great decor pieces as well. I love their take on incorporating mason jars in a more unexpected way than just as a vessel. The mason jar string lights and hanging planters are delightful, and would make charming additions to a vintage or rustic event!
Images from Sweet Tea Clothing Co.