Monthly Archive::

July 2011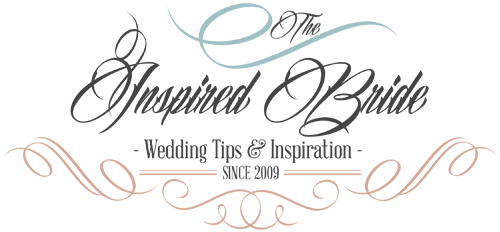 Hey everyone. I'm not dead, really! Over the last few weeks, I've been pretty under the weather, so I've been dedicating all of my energy to getting my full time gig done to the best of my ability, then resting at home. I'm starting to finally feel better, so I'll be coming back to both blogs (here and Somewhere Splendid) on a part time basis. I don't want to push myself, but I also don't want either of the blogs to vanish, either. I'll start posting again tomorrow, so thank you for your patience while I get back to being Maddy!
I hope everyone had a great long holiday weekend!
Today I'm sharing a great little Etsy shop I found called Faye Marie. Combining two of my favorite things, lavender and craspedia, the shop creates dried bouquets and boutonnieres that are botanical works of art. How stunning is the craspedia when it's paired with the fluffy white cotton? The assortment of textures makes for an adorable arrangement. On the other hand, if I was a bride or bridesmaid carrying the lavender bouquet, I'd probably have my face stuck in it for the entire day – maybe I shouldn't admit that, but well, it's the truth. What do you think?
Peruse Faye Marie for more designs and details.
Images by Faye Marie.