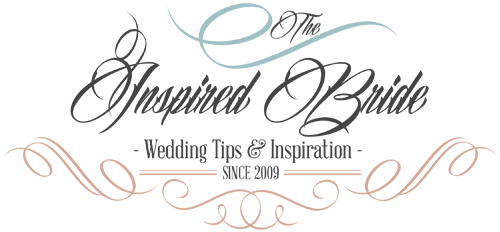 Love is in the Air (Plants)
Because I've been looking at a lot of event design lately with the addition of Somewhere Splendid's general entertaining scope onto my radar, I've been seeing a lot more of how weddings influence parties and vice versa.  In both realms, I've been seeing air plants starting to pop up, and I think they're great for decor. Because they're so flexible (they don't need soil), they can be displayed or installed in a multitude of ways, allowing you to think outside the container! They've got a great dynamic, wild look, so they really stand out.
Check out Air Plant Supply Co. for more information on these awesome little plants. They've got a great variety of plants in different heights, colors, and shapes.
Images from Air Plant Supply Co.