Monthly Archive::

March 2011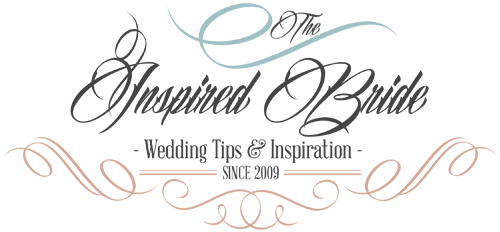 This week's board is inspired by Japan, a beautiful country that recently was struck by an immense tragedy. Our hearts, our prayers, our thoughts are with all of those in Japan. If you want to help, please click here and make a donation.
• • ♥ • •
Inspiration Board Credits:
Glittered Heart, Giant Dwarf via Mixed Plate
Bonsai Tree, Walter Pall
Raspberry Limeade, Smitten Kitchen
Hair Pieces, Candice Benjamin Photography for Tessa Kim
Bride with Hair Accessories, Candice Benjamin Photography for Tessa Kim
Ring, Mirta Jewelry
Red Dress, Neiman Marcus
• • ♥ • •
Sofia Ferreira is the co-founder of Brancoprata, a wedding company specialized in design and photography. After graduating from University, Sofia soon realized that her love for interior design and weddings was too powerful to be ignored. She gave up her career as a Mathematics teacher and since then she devotes her time to make dreams come true… at least for her couples! She is currently looking for a place to live and work in the historical part of downtown Porto, where she was born.
With winter coming to a close, today I share an inspiration shoot that will let it go out with a bang! Inspired by the warm and cozy patterns of Burberry, Rachel A. Clingen Event Design and Purple Martini Photography coordinated, styled, and photographed this adorable shoot that picks up the design and color palette of the signature Burberry plaid. Enjoy!
Styling: Rachel A. Clingen Event Design
Photography: Purple Martini Photography
Stationery: Paper Damsels
Dresses and Birdcage Veil: Noah Brown Bridal
Stationery: Noten Acres, Orangeville
This is totally overdue (delayed as a result of the server issues, I apologize!) but congratulations to Stephanie who won the gift certificate to Williams-Sonoma! I'll be contacting you shortly for your information so we can send your prize on!