Monthly Archive::

October 2010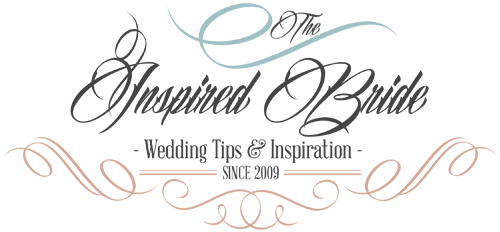 We've all seen the chocolate brown and pink (or blue) combination – but rarely do you see the hue paired with darker tones of purple like raspberry and plum. These colors have a real warmth and richness to them and exude the feeling of luxurious romance. I hope you enjoy this color palette as much as I do. I'd love to hear your thoughts!
• • ♥ • •
Color Palette Credits:
Apples, via Ritzy Bee
Paper Cutout, via Grey Likes Weddings
Bridal Bouquet, Fiore Designs via The Knot
Mui Mui Shoes, Sarah Yates
Bride and Groom, Max Wanger via Once Wed
Invitation, The Indigo Bunting
Placecards (Edited), via Ritzy Bee
Cake (Edited), Hotcakes Bakes via The Knot
• • ♥ • •
Katie Murphy is the founder and editor of Aisle Candy, a sparkling new wedding blog offering the utmost in sweet inspiration for the modern bride. She loves to share her passion for beautiful photography, pretty paper, stellar design and unique weddings with others in the industry and modern brides-to-be. A graduate of Boston College, Hallmark Institute of Photography and former student at Massachusetts College of Art, she works as a graphic designer and marketing director. Katie grew up on Cape Cod and currently lives in Boston, Massachusetts.
Inspirational image from Julianna Joy.
Le sigh. If there's such a thing as "death by pretty", it's most certainly caused by loading up the blog of floral designer Amy Osaba and spending even a short amount of time flipping through her work. From her amazing eye for color to her impeccable eye for detail (down to her always beautiful and unique platforms and vessels in which she displays her florals!), Amy never fails to floor me when I come across her weddings. I just adore her taste, and admire her obvious talent – she manages to make the most diversely populated bouquets seem seamless and almost effortlessly put together. Amy also has a knack for making her arrangements perfectly imperfect – whether it's dynamically skewing the balance of the piece so it's asymmetrical in an aesthetically pleasing way, or letting one bud or element sit just above the rest so that the overall appearance feels fresh and not so rigid. Check out more of her swoon-worthy work on Amy's blog.
Images from Amy Osaba.