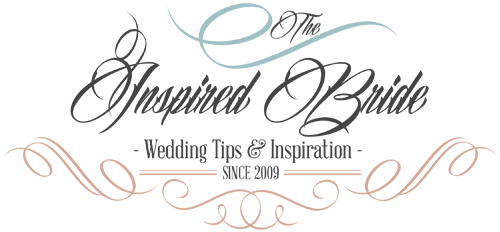 Fab in Fabric: Beautiful Boutonnieres from Peppermint Cloud
Etsy's search engine is my best friend. Yes, I have to sift through pages of things I'm not interested, but when it brings me back gems like today's featured store, I just want to give it a big ol' digital hug. Peppermint Cloud's whimsical and utterly sweet collection of fabric boutonnieres have won my heart. Each piece has an amazing combination of colors, patterns and textures, making them little individual works of art. Peppermint Cloud also offers other adorable accessories – check out their store here.
Images from Peppermint Cloud.