Monthly Archive::

December 2009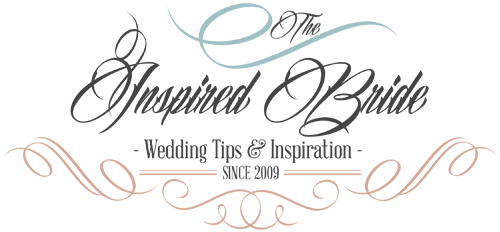 Hello everyone -
I wasn't originally planning on taking a holiday break, but I've decided to in favor of making more progress on the project I'm working on with my other half, Kristen of Paper Crave. I really can't begin to tell you how excited I am about launching the project and showing all of you. I wish I could show and tell you more at this point, but everything is still under wraps.
In the meantime, I wish you the best for the holidays, and have a very happy and safe new year. I'll see you all again on our anniversary, jam packed with lots of new finds, downloads, and maybe even a DIY or two!
Maddy
Hey guys,
Sorry to be missing in action for the past few days, but I've got a really hot deadline at work that's been taking all my downtime away. In other words – it's been hard to put in m after hours at home to schedule posts. The deadline is today, so we should be all clear tomorrow. Thanks for your patience!
I realized I hadn't touched on floral inspiration in a while, so I decided today I'd give you some tasty bits from JL Designs, a vendor recently added to our vendor directory, the List. They've got a great sense of taste and a really original style – reviewing their work the other weekend was an absolute delight simply because of the sheer creativity put evident in the portfolio! Take a look at some of my favorites and tell me you're not as inspired as I am!
Interested in seeing more of their lovely work? I don't blame you. Head over to their website or their blog for more inspiration or to get in touch with them.
Images from JL Designs.