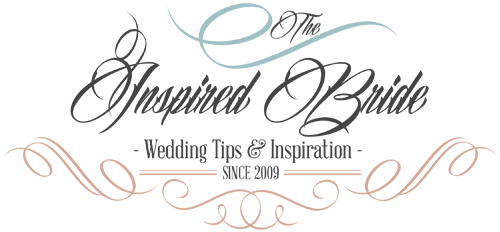 Chic Ring Pillows from Maihar Design
I'm a big fan of these chic ring pillows from Maihar Design on Etsy. All of their pieces show a really fresh design sensibility without having to put too many elements into the piece. I love the mixing of pops of color with graphic elements and embroidered details. They're contemporary and romantic, and absolutely gorgeous!
Images from Maihar Design.