Monthly Archive::

September 2009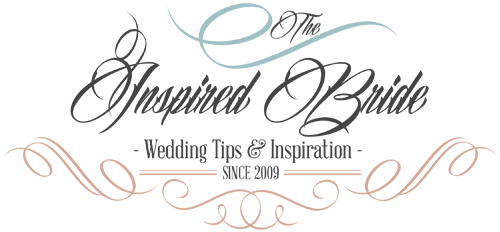 Inspirational image from yvetteinufio.
Elana from Melangerie was kind enough to give me a heads up on their new style of Genealogy Charts. The gorgeous modern design color codes every guest by how you've met them so everyone you've invited can know where everyone else fits into your lives as a couple. It's super cute, isn't it? The designer in me loves the fact that it's set in Gotham, and the wedding blogger in me loves all the coordinating pieces like their "What's Where" portable map. Love it!
Images from Melangerie.
Probably the greatest thing about the internet is that when you're looking for something completely unrelated to one topic you find an absolute gem. In this case, I don't even remember where I was online – I was just following a series of links I believe – but I fell fast and hard when Iacoli & McAllister's website loaded up.
How awesome are these cake stands? They're upcycled from vintage candlestick holders that are powder coated for a chic, modern finish. I'm a fan and would love to see them start appearing in dessert buffets as an unexpected way to tie back to the wedding color palette!
Ready made cake stands are available through their online shop, but never fear – if you can't find the color you want (or not enough of them) you can also contact them through their website for special orders.