Monthly Archive::

August 2009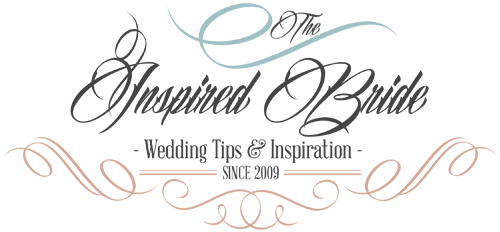 When Stephanie from Dahlia Press e-mailed me about her company, we shared a little giggle because, coincidentally enough, I once had a letterpress company by the same name! Then the wedding and my full time job took over, and that was that. I'm happy to say the name is in good hands though! The invitations Stephanie creates are really sweet. I particularly like the simple, graphic quality a lot of them have because it lets the process speak for itself.. There's nothing more beautiful in my humble opinion than letterpress, but you can really take away from the impact of the dimensional quality of it if you overdo it. I love the way elegant lines, calligraphic details, engravings, and type print best of all, so I was really excited to see those elements throughout the collection!
Images from Dahlia Press.
Sorry about all of last week. As I believe I mentioned, my computer is having a bit of a hissy fit rendering me incapable of doing much on it. It's still not resolved, so this is going to be a weird week – it's not going to fit the normal format because I'm prescheduling everything (including this note) early on a Sunday morning on my husband's computer while he's still asleep. It's not fun having to rely this heavily on technology, eh?
To those of you who have emailed me lately and have not received a reply – I'm really sorry. The emails are really piling up, and I hope to get back to you very soon.
Summer Clutch by Davie and Chiyo.